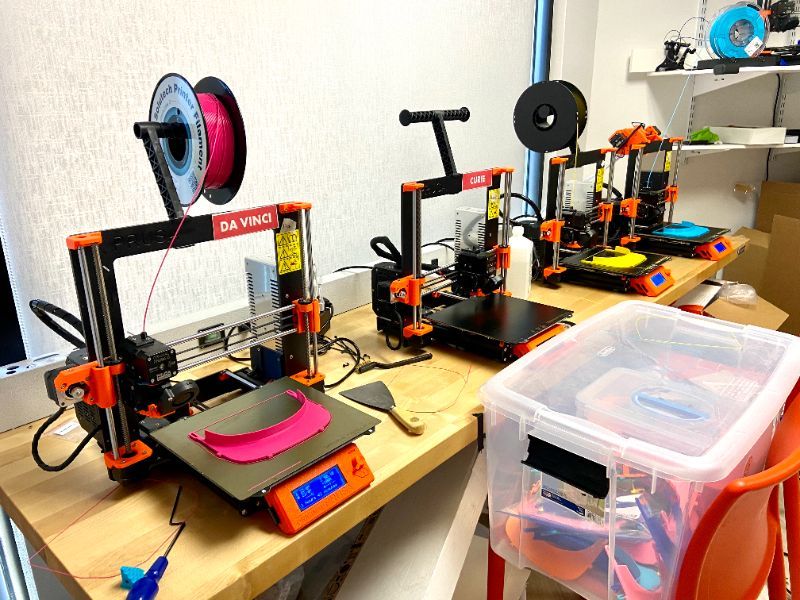 Fall 2022 Engineering Classes
$315.00
Engineering and Maker (1st-3rd grade)
Calling all engineers and inventors! Learn about the intersection of art and engineering through a series of hands-on engineering projects. Engineers will learn about LEDs, circuits, batteries, motors, hydraulics systems, bridges and the exciting world of 3D printing. An art component is incorporated into many of the projects.
Engineering and Maker (4th-6th grade)
This exciting engineering and 3D printing course will focus on creating a foundation in engineering principles and the engineering design process. Students will design their own projects using gears, motors, LEDs and other electronic components. Students will also learn how to use Tinkercad, a 3D printing software, and they will also be introduced to the exciting world of 3D printing technology and real world applications. Students can expect to 3D print their own project in this class.