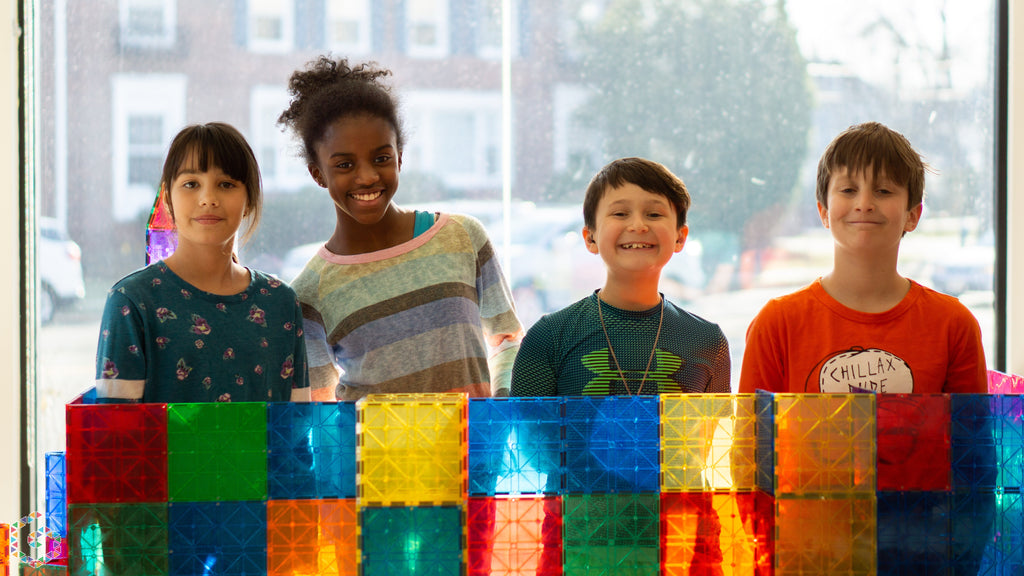 3 Month Membership (1 adult + up to 2 kids)
$375.00
Welcome back, Genius Gems Millburn members! A basic membership allows your family (1 adult plus up to two kids) to visit Genius Gems Millburn for one time slot per day, for 3 months from the purchase of the membership. The cost is $125 + tax per month and includes one visit per day. Slime, Design Bar, snacks, classes, camps, etc. are an additional cost. 
Once you purchase a membership, you will be automatically emailed your family's unique code. This code will entitle you to book your tickets for 1 adult and up to two children for up to one time slot per day for no additional cost. 
Member spots must be reserved in advance under "Tickets." Additional guests not included in the membership will need to pay for tickets. Certain blackout dates and times apply.
Important:
Genius Gems Millburn membership is not valid in NYC. Each location has their own membership program. 
Membership is not a drop-off program. Children must be supervised by their adult at all times. Email any questions to information@geniusgems.com. We look forward to seeing your family again soon!
If you do not receive your code within 1 hour of purchasing a membership, please email information@geniusgems.com.